High Quality Coats of Arms, Family Surname Shields & Crests Digital Image Downloads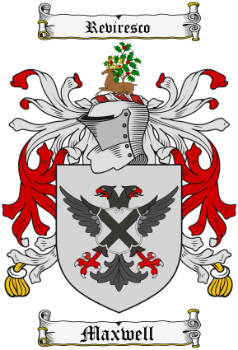 We also supply high quality coats of arms digital images as instant downloads from our other websites at SurnameCoatsofArms.uk and CoatsofArms.net. Non-instant coats of arms (sometimes called family crests) image downloads can be ordered for your chosen surname from this website here.
SurnameCoatsofArms.uk and CoatsofArms.net provide both instant and non-instant image downloads for thousands of family surnames. This includes coats of arms from Great Britain (England, Scotland, Wales, Northern Ireland), Ireland, Europe and other areas where a coat of arms (family crest) exists for your choice of surname.


Our other image download sites can be found at SurnameCrests.uk (Scottish Clans, Irish Septs & other surname crests) and SurnameShields.uk (shield images from coats of arms or 'family crests').